We have worked with a range of brilliant clients from private individuals, to local organisations to major international companies. We treat every client with the same 100% level of care and attention to detail so that we ensure that the music is just right for you and your event.
We know how important is for you to have a clear point of contact throughout the whole process leading up to the event and for the music to be a smooth and seamless part of that. Band Leader, Nick will be your point of contact - he is friendly, professional and highly experienced at working with clients and ensuring that the music is just what you wanted.
Whether it's a small party, a product launch, a family celebration or a large evening event - we would love to work with you to help make it amazing.
It is no coincidence that so many reputable organisations have chosen The Hipcats for their events. We have also been the resident jazz band for The Jockey Club at events for the past seven years including one of the world's biggest sporting occasions - The Cheltenham Festival which includes The Cheltenham Gold Cup. You may have seen us on the BBC, ITV, Channel 4 or Sky where we have been featured in the coverage.
Below is just a small selection of some of the fabulous clients we have entertained.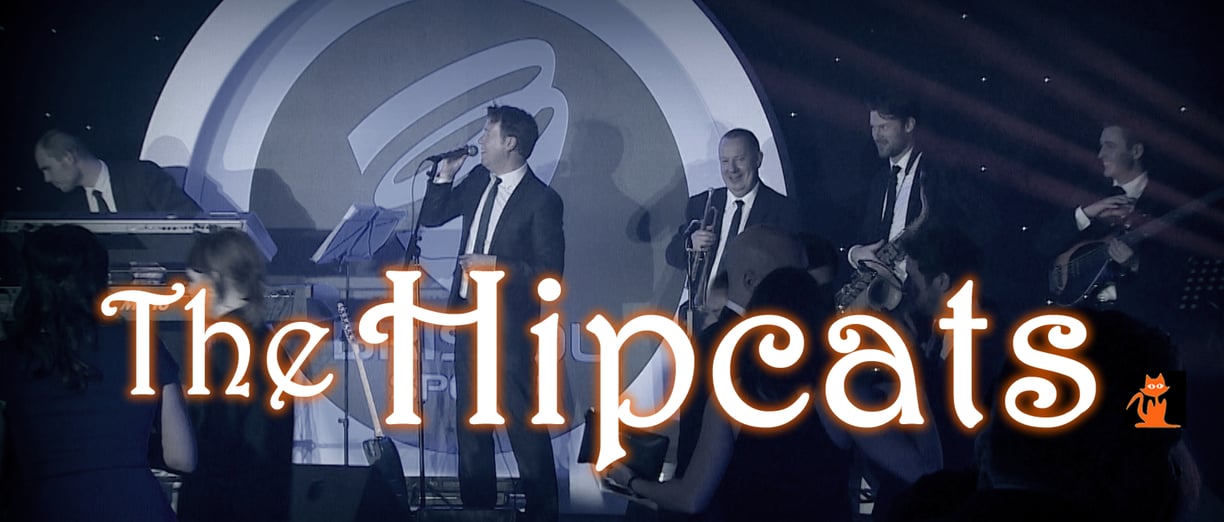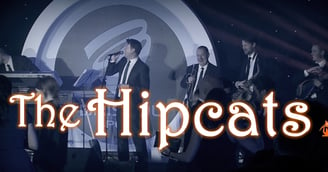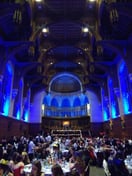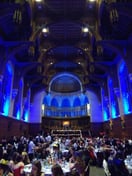 "Hi. I'm Nick the Band Leader. Give me a call or drop me an email, day or evening!"
The Hipcats - function band for events & parties. Jazz, swing and much more!