We specialise in delivering the performance and the set list that suits exactly what you want - whether you are looking for fresh & cool or classy & classic. When you hire a great band you want to hear all of your favourite tunes!
Tell us your idea, style or theme.
This could include:
... music hall - Gatsby - Peaky Blinders - vintage swing - Hollywood - crooners - ballads - Sinatra - classic jazz - Las Vegas - blues - jive - rock'n'roll - latin music - funk - soul - electro-swing - Michael Buble - Christmas tunes - and so much more ...
We can create your bespoke set list for your event:
... classic songs such as - Fly me to the moon - Let there be love - Save the last dance for me - Mack the knife - Hit the road Jack - Hound Dog - Sway - Tequila - La bamba - Uptown funk - King of the swingers - and all your favourites ...
Music from Frank Sinatra, Ella Fitzgerald, Harry Connick Jr, Jamie Cullum, Michael Buble, Stevie Wonder, Mark Ronson and many more!
We have over 400 great tunes that we know and love - we know that you love them too!
Click here to Open and/or Download our complete PDF song list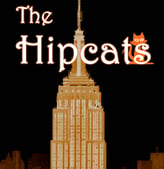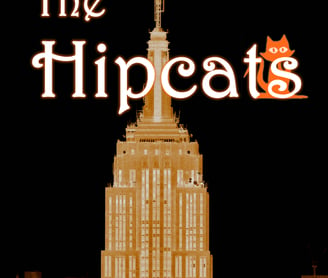 The Hipcats - the best songs & music for your wedding or event. Jazz, swing & more.