NEWS - The Hipcats at SS Great Britain, Bristol
Another wonderful event at SS Great Britain - this time with our jazz & swing trio.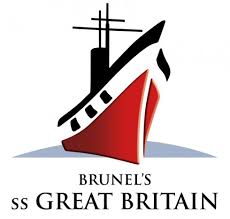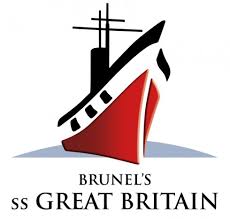 An absolute pleasure to join the team from SelectScience for their 25th birthday celebrations with executives flying in from around the world to join in. The Hipcats entertained with a set list which included jazz, swing and music hall from the 19th Century though to the 1920s - just right to fit in with the era of the ship. We were so pleased to get such wonderful comments at the end of a brilliant day.